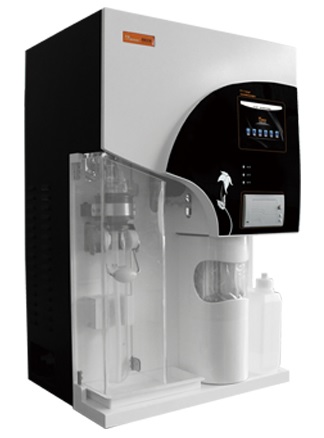 Features
Descriptions
Specifications
Brochure
Features
K1100F Automatic Kjeldahl Analyzer
Feature:

1.High accuracy dozing and working: adopt 4 KNF pumps work for dozing, measurement liquid volume.
2. Complete compatible design: Using 300mL tubes(φ42mm), compatible with con-generic products perfectly
3. Easy Maintenance: Pre-install full functions of cleaning, include Digestion tube cleaning, Receiving cup cleaning, Alkali pipeline cleaning, Boric  acid  pipeline  cleaning,  Acid  washing,  Steam  bottle  evacuation. Support customer make the routine maintenance easily.
Descriptions
Specifications
Brochure