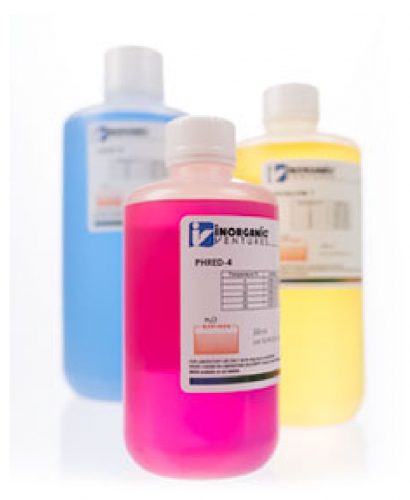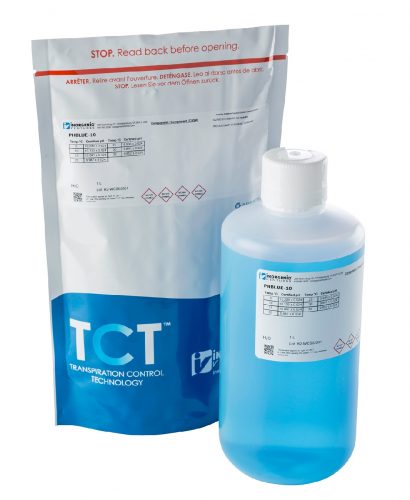 Overviews
About Inorganic Ventures
Inorganic Ventures has been manufacturing a higher class of certified reference materials (CRMs) at a fair price since 1985. Our CRMs are engineered to be stable, compatible, NIST traceable and are manufactured and tested under ISO 17034 & ISO 17025 guidelines (A2LA 883.01 & 883.02). We make almost any inorganic CRM for ICP, ICP-MS, IC, atomic absorption, wet chemistry, and QC applications. In fact, custom standards are our specialty. As an ISO 9001 registered company (QSR-1034), our goal is to provide the highest-quality product and the most exceptional customer service and technical support in the industry. Our strength lies in catering to your specific needs, flexing to your specs.
About Certified Reference Materials (CRMs)
The quality of your analytical measurement depends on the reference material used for device calibration. Inorganic Ventures' high-quality certified reference materials, produced under an ISO 17034 accredited process, save you time and increase the quality of your laboratory's work. All Inorganic Ventures CRMs come with a Certificate of Analysis (COA).
Catalog